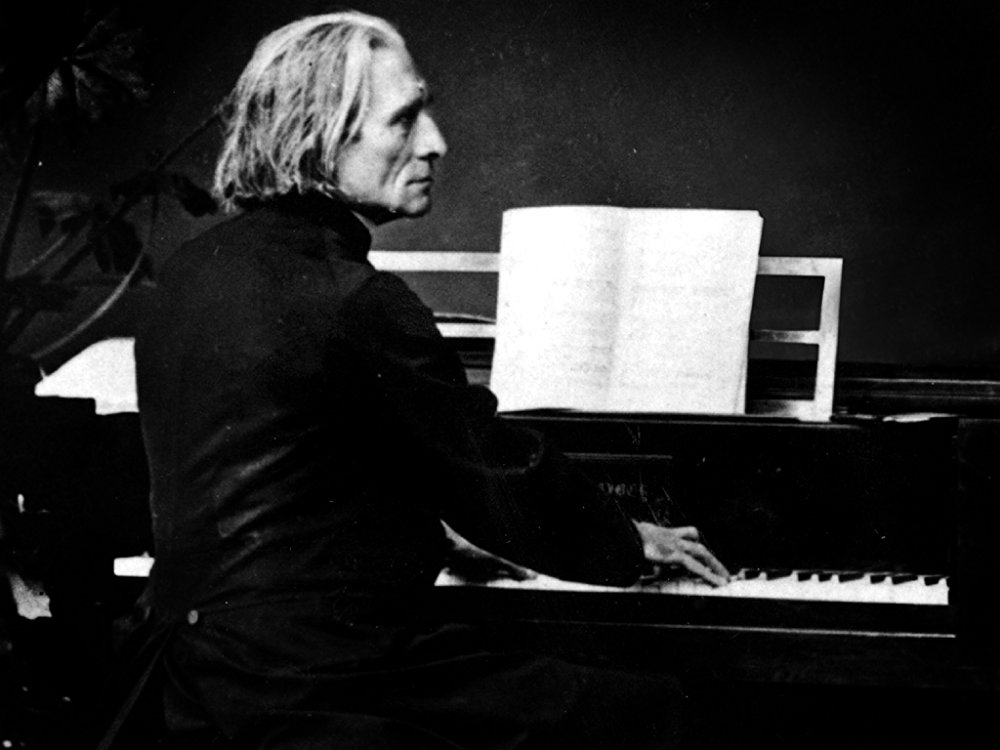 We have the experience and expertise to partner successfully with many different kinds of donors. That said, it is fair to say that we specialize in advising donors whose philanthropy is family and/or faith-based.
family philanthropy
We consult with generous families to help them 'up' their philanthropy game. Our natural client is a small family foundation that is thinking about growing but is not yet big enough to justify the expense and complications of hiring full-time staff. We are also a good match for a more established foundation that is looking to do something creative programmatically. Also, with donor-advised funds being all the rage these days, we are certainly a good place for you to come to make certain the advice you are giving to your fund manager or family office is as strong as it should be.
faith-based philanthropy
Many religious institutions are hybrid entities, functioning at times like nonprofit service providers and grant seekers while at other times engaging in 'donor-like' activities. We have the expertise to help you think clearly with both sides of your philanthropic mind. If faith is the number-one driver of your philanthropy, then we are very likely a good match for you, regardless of your particular religious affiliation.